Robert Muraski
Partner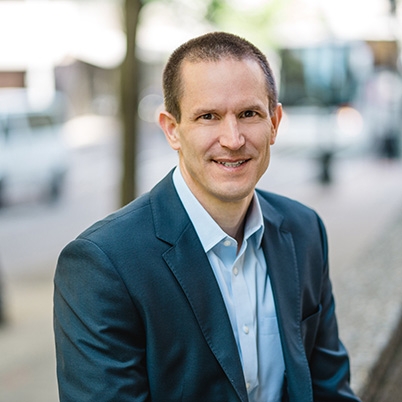 Bob Muraski leads McNaul's Commercial Transactions and Restructuring group, focusing his practice on complex business transactions and financings. Bob represents clients in connection with debt and equity financings, mergers and acquisitions, reorganizations and spin-outs, dissolutions and liquidations, corporate governance, license and development agreements, and commercial contract drafting and negotiation. Bob works with businesses in a variety of industries, with a particular emphasis on video game developers, SaaS platforms, and other technology companies.
Bob also brings deep experience in financial and operational restructurings to the unique problems businesses now face in the Covid-19 economy. Such experience includes representing creditors, debtors, and investors in a variety of workout efforts. Today, Bob represents businesses that wish to purchase or sell distressed assets and represents lenders and borrowers in connection with loan restructurings.
Bob has been involved in the following transactions:
Venture financings with preferred stock, convertible promissory notes, and SAFEs, including many financings for video game developers, SaaS businesses, digital media ventures and other technology companies.
Mergers and acquisitions with private and public companies with transaction values ranging between $500,000 and $3 billion, including the sales of video game studios and financial and insurance services platforms to publicly traded companies.
Representation of institutional lenders and commercial borrowers in connection with secured loan transactions ranging from $1 million to $500 million.
Corporate reorganizations driven by operational efficiency, liability protection, IP segregation, and taxes, including reorganizations of video game developers, software developers, and international businesses operating in regulated industries.
Workouts of secured and unsecured debts and other contractual obligations, including workouts arising out of the Covid-19 pandemic.
Negotiation and drafting of commercial agreements, including master services agreements, video game publishing and distribution agreements, technology license agreements, and joint ventures.
Spinoffs of video game IP and subsequent financings and sales.
Representation of high net worth individuals in connection with investments, asset acquisitions, and asset structuring.
Purchases and sales of commercial real estate valued up to $100 million.
In his spare time, Bob enjoys mountain biking, skiing, surfing, and gardening with his wife and daughter.
Representative Cases & Matters
View All Attorneys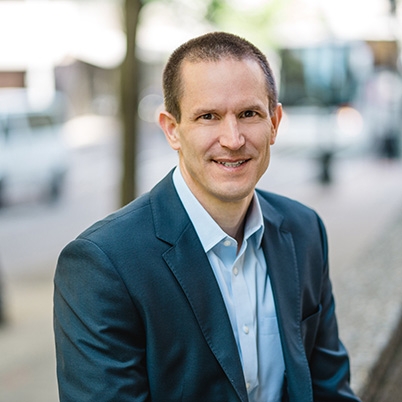 Practice Areas
Education
University of Oregon School of Law (JD, 2000)
University of Oregon Lundquist College of Business (MBA, 1998)
DePaul University (BS, accounting, 1996)
Bar Admissions
Oregon State Bar, 2000 (Inactive)
Washington State, 2007
View All Attorneys