William A. Carleton
Partner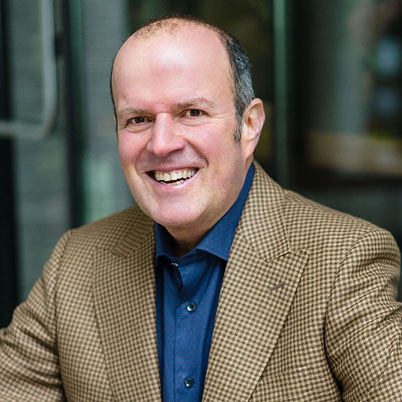 William Carleton represents:
a variety of B2B and B2C web services;
independent game studios founded by "A-list" industry veterans;
startups with breakthrough graphics rendering technologies;
a pioneering social VR venture;
a robotics company innovating solutions for assistive care;
a leading business intelligence platform for the cannabis industry;
a social media agency; and
a number of serial entrepreneurs and angel investors.


Bill's three-decade legal career traces a pattern of favoring entrepreneurs and the investors and teams who back them.
In the 1990s, he started the first dedicated Internet practice group in Seattle. At the beginning of this century, Bill served a number of tech startups in-house and as a board director. Earlier in this decade, Bill assumed a leadership role in the startup financing ecosystem through his work with the Angel Capital Association (ACA) and that organization's efforts to protect the accredited investor definition and expand the scope of Reg D, culminating in a visit to the White House in 2012 for the signing of the JOBS Act. Bill has since continued to serve the ACA as chair of its advisory council.
Bill is an active angel investor in tech startups, as well as in local Seattle "lifestyle" businesses under the theme of "Brown Sauce" (BBQ, whiskey and beer). A published poet, Bill is working on a volume of verse in traditional English meters about the way we live now.
Representative Cases & Matters
View All Attorneys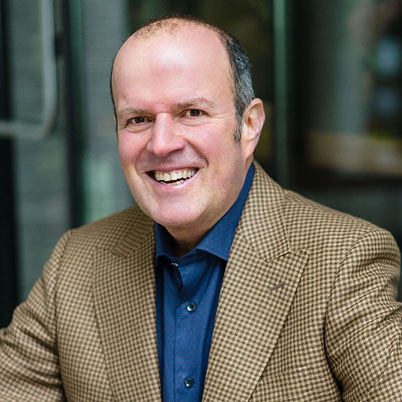 Practice Areas
Education
Cornell Law School (JD), magna cum laude
Cornell University (MFA), with distinction
Lafayette College
View All Attorneys